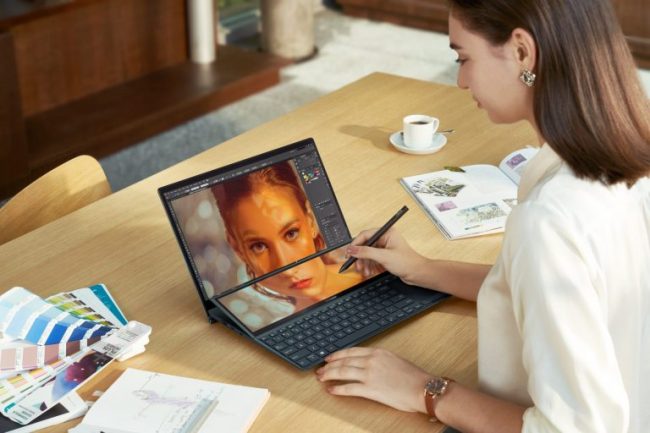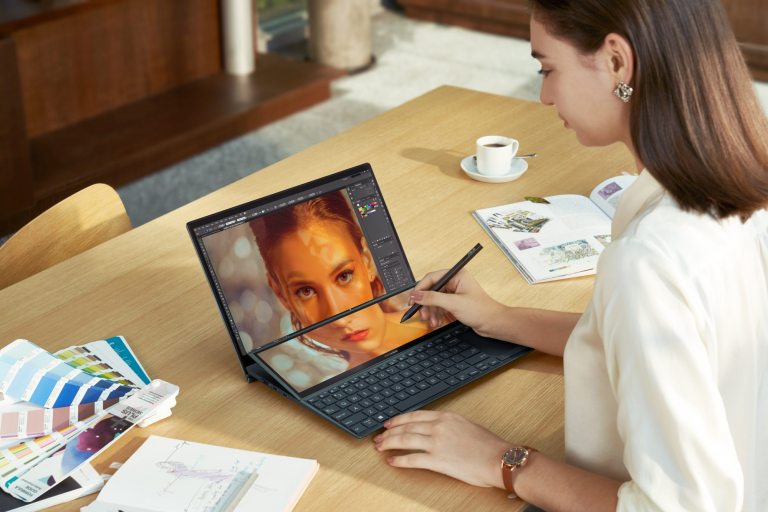 Two screens in a still portable form factor?
SAS Viya 4, the next version of the analytics firm's cloud platform, is already "breaking down" walls within organizations seeking to take advantage of collected data, according to Jonathan Wexler.
Capitol rioters are now getting turned in to the FBI by some creative women using the Bumble dating app, the remote worker boom is attracting real estate startups, and some chatter around whether or not vaccine passports will work.